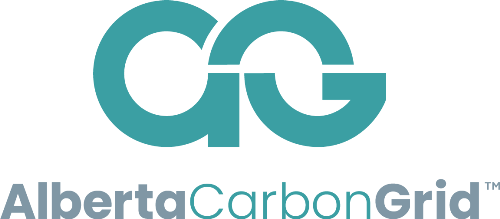 The Alberta Carbon Grid (ACG) is a world leading carbon transportation and sequestration solution being designed to serve multiple customers, industries, and sectors. A partnership between Pembina and TC Energy, we are focused on providing CO2 transportation and sequestration solutions across Alberta by leveraging our collective skills, experience, and extensive network of existing rights-of-way.
 
We are exploring options to potentially create several ACG hubs throughout the province that would be designed to independently collect and store CO2 safely and cost-effectively from customers across multiple industries. Our long-term vision is to annually transport and store up to 20 million tonnes of  CO2 through several hubs across Alberta.
 
The ACG Industrial Heartland project is our first hub and current focus – this project was recently selected by the Government of Alberta to further evaluate the proposed location for safely storing carbon.